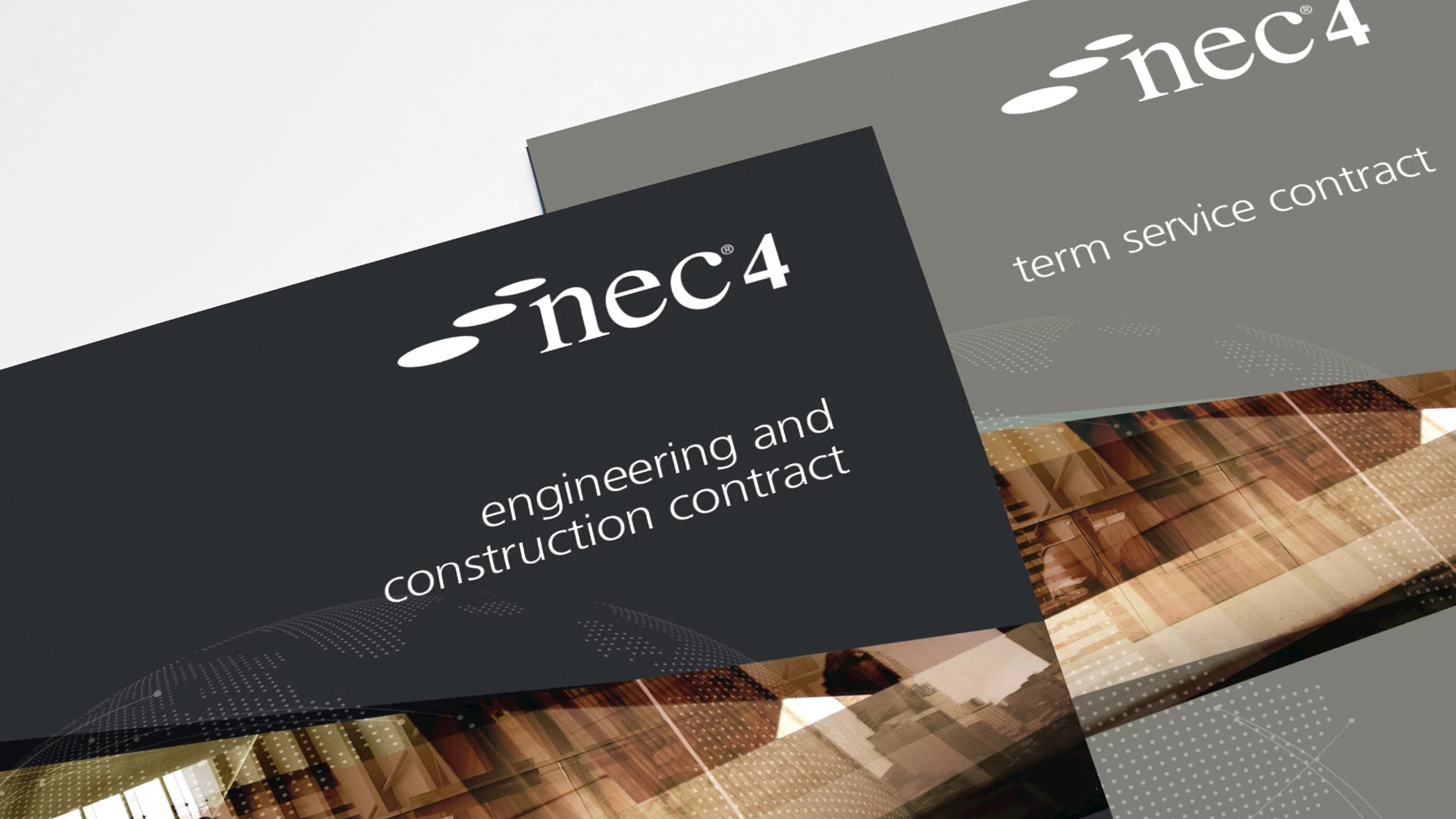 NEC Contract Experts
GMH Planning are recognised industry experts in understanding and administering NEC forms of contract and NEC training, working with clients, contractors, subcontractors, consultants and suppliers across the construction industry.
Experts in the NEC Form of Contract
Established in 2006, GMH Planning provide to the industry NEC contract training, NEC contract consultancy, programme management and also numerous free NEC guidance material in the form of downloadable articles, NEC guidance notes and blog posts. GMH Planning are looking to help people within the industry to further their knowledge and understanding of administering these forms of contract.
GMH Planning are also responsible for the largest NEC discussion forum in the industry for people using NEC contracts to discuss issues or ask questions. The LinkedIn group (NEC People – Managing NEC3/NEC4 Contracts) has over 9000 active members and has also led to an annual conference in London attracting over 200 delegates representing senior members of the industry to discuss, learn and debate the latest issues around the contracts and also to establish changes required in future versions of the contract.
Services
NEC Training Courses
Informative, practical and engaging NEC training
Helping attendees to understand the principles of NEC contracts, risk profile when pricing and managing contracts and how to administer the contractual clauses effectively.
NEC Consultancy
Expert NEC contract advice and support.
For companies and individuals working on projects under the NEC form of contract we offer advice, contract reviews and audits to ensure the effective administration of projects
NEC Events
NEC public events & workshops.
Public scheduled NEC training workshops, annual conferences, other industry expos and networking events for those working on NEC to share learning and understanding
Free NEC Guidance
NEC3/NEC4 downloads & guidance notes.
Helping to raise awareness and understanding, and practical knowledge of the differences between the contracts and different clauses to help effectively administer NEC contracts
Latest Blog Posts